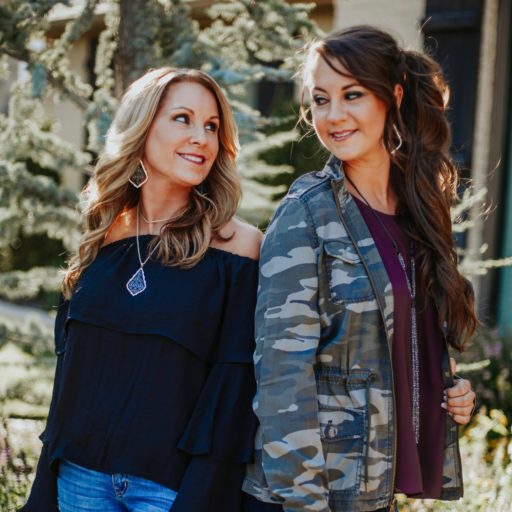 Hi, My name is DeeAnn. I'm glad you decided to check out my Blog! I am a wife a mother and lover of all things fashion! One day I was out and about and I had three different people ask me "where did you get that"? This often asked question got me thinking? How can I combine all my passions into one creative outlet?
So of course I came up with starting this Blog! I know you say isn't it a little late in life to start something new? Well, my answer is no way! I love life and still have lots of things to share with women of all ages! My daughters in there mid twenties still shop my closet so I know I've got this! So let me share a little about my background. I graduated from the University of Oklahoma where I majored in Fashion Merchandising. After graduating I married my husband Ron and several years later became a mother to my two now grown daughters. Over the years, I have had some interesting jobs. These include being a Director of a multi-level marketing skin care company for 5 years and a certified personal trainer for several years at my local country club. I am excited to share with you a combination of my shared experiences in one place! Thanks for following my Blog. I hope this is where all things come together to help you live your best life ever!
About us:
My daughter Haley is going to be modeling and taking photographs as well as helping me with marketing. Hopefully I will get my younger daughter Misty to model some also. Haley is 5'8″ 135lbs. and wears a size 6 dress and pant. She wears  a medium top and size 28 or 29 jeans. I am 5'4 1/2″ 115lbs. and a size 2 dress and pant.  I wear a small top and size 25 or 26 jeans. I like the fact that we are two different age groups and sizes! I almost forgot if you noticed I'm in love with my fur baby Yorkies. They follow me around so expect them to show up in some of the pictures! Thanks for letting me share my life!